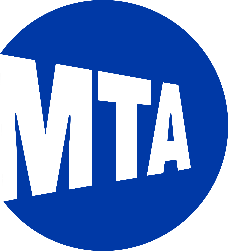 As part of our ongoing valued engagement as Co-Bond Counsel to the Metropolitan Transportation Authority (the "MTA"), the nation's largest public transit authority, Bryant Rabbino played a primary role in connection with the remarketing of MTA's outstanding $58,015,000 Dedicated Tax Fund Variable Rate Refunding Bonds, Series 2008A-2a.
This remarketing involved the mandatory tender and conversion of outstanding Series 2008A-2a Bonds to a Daily Rate, and the amendment and restatement of various terms and provisions of the Remarketed Bonds.
This remarketing provided millions of dollars in vital savings for the MTA.
Bryant Rabbino attorneys Sani Williams and Bernard Armoo led the firm's legal team, which included B. Seth Bryant, Aram Muradyan, Goldie Bryant and Adrian Armoo.  The transaction closed June 1, 2022.